Fri 10 Aug 2012 by mskala Tags used: compsci, travel
Here's a photo gallery (salvaged from my old gallery software in July 2020) of my trip to the Canadian Conference on Computational Geometry in Charlottetown, PEI.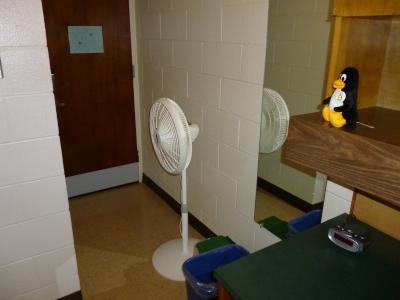 Consider the feng shui of locating the fan and garbage bins semi-permanently in the entryway. Also note that Tux the Penguin doesn't cast a reflection.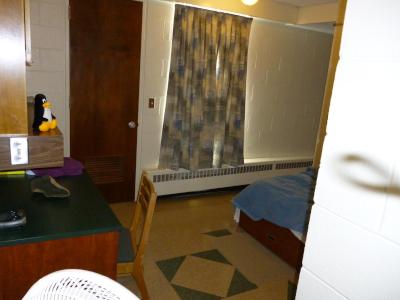 Another view of my room in Bernardine Hell. The shadowy claw of some eldritch creature is visible at right.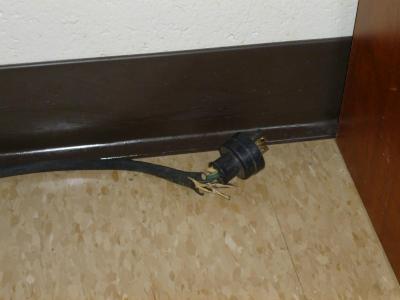 It wasn't clear what this was connected to, and I was scared to plug it in anyway.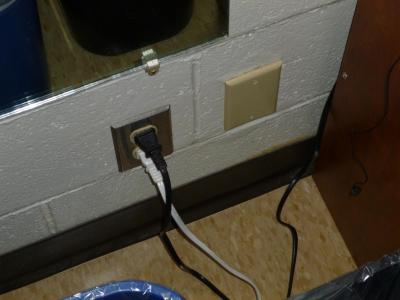 The entire dorm has just one duplex outlet, shown here. It also comes with a fan, clock-radio, and the mysterious plug of unknown purpose shown in the previous image - so you're out of outlets even before you try to plug in a computer or a wireless-device battery charger.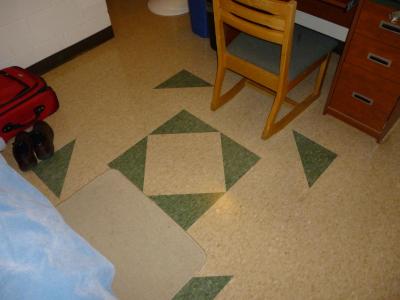 Lesser Tetragram of hGugh-Rhiule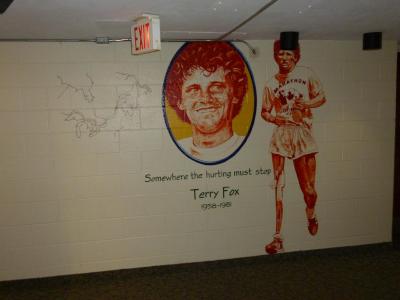 What it comes down to is that I don't think any building can be decorated with the slogan "Somewhere the hurting must stop" and not be haunted.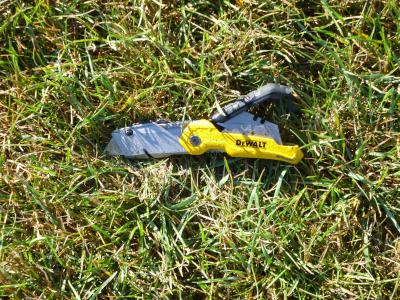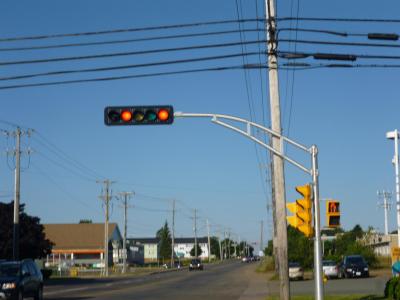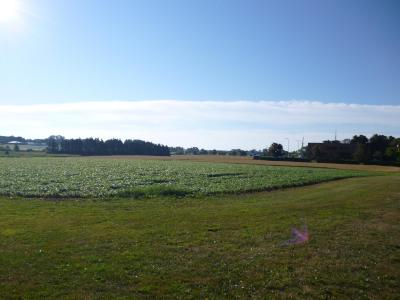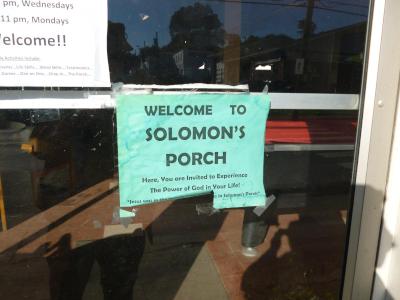 If "Solomon's Porch" isn't the name of a blues standard, I shall be terribly disappointed.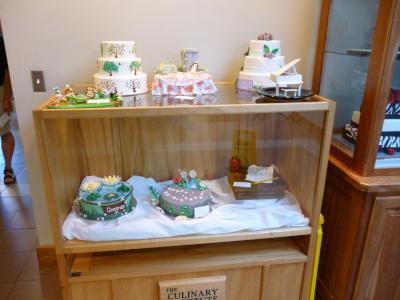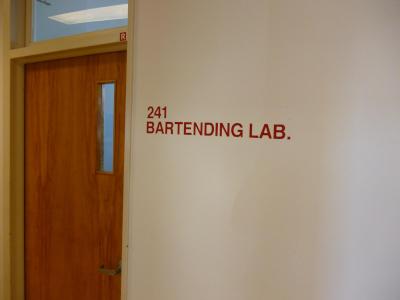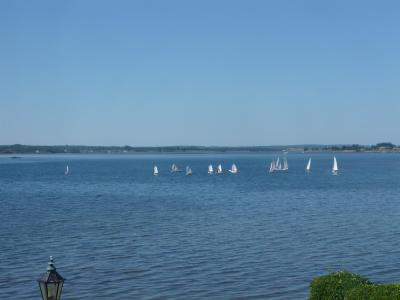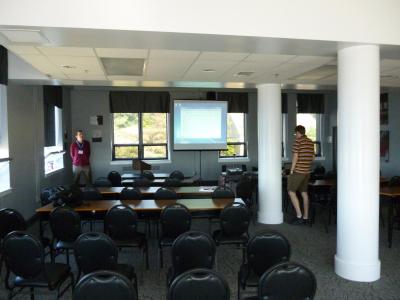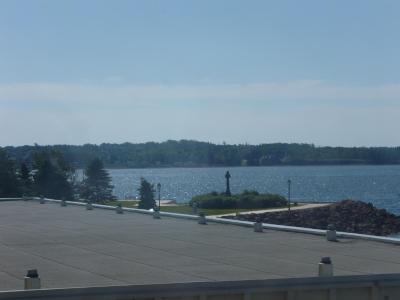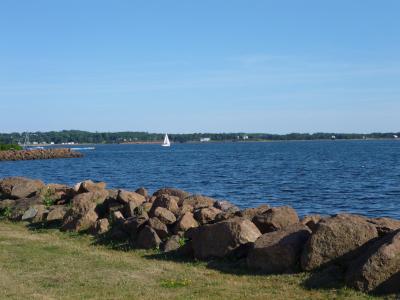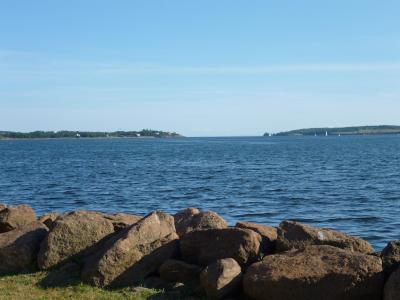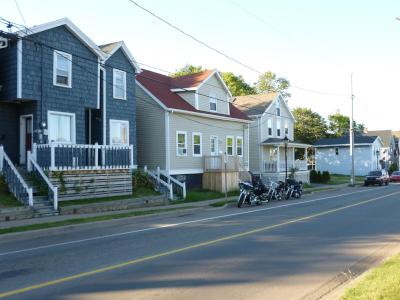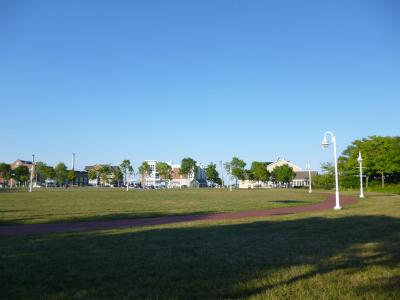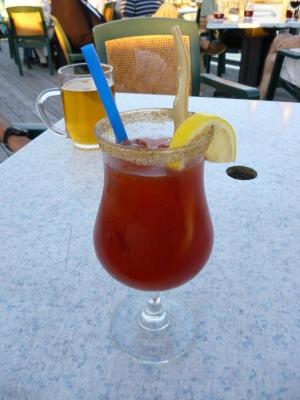 Caesar, at "Lobster on the Wharf"
The Caesar is one of the national drinks of Canada. It's tomato juice, clam juice (those two are normally pre-mixed in a commercial product called Clamato), vodka, hot sauce, Worchestershire sauce, sometimes other additives, and celery salt around the rim of the glass. This one is garnished with what was described to me as "a hot bean." I hadn't seen that before - a stalk of celery is more common. I'm told the hot bean is a West Coast thing, and I'm from the West Coast, but I guess I didn't start drinking Caesars until I moved to the East.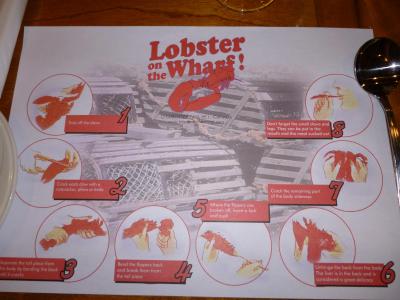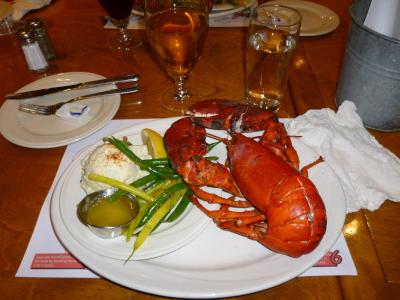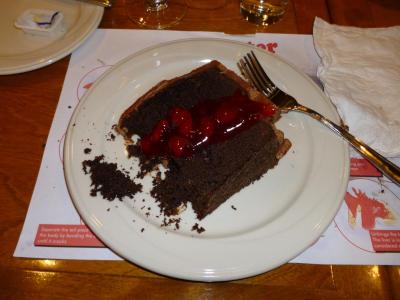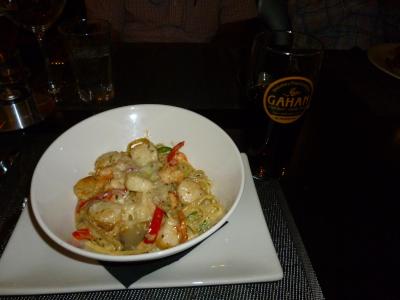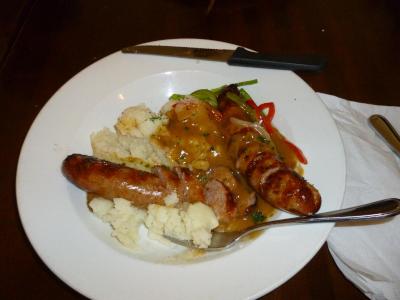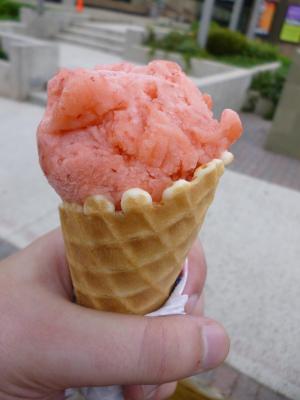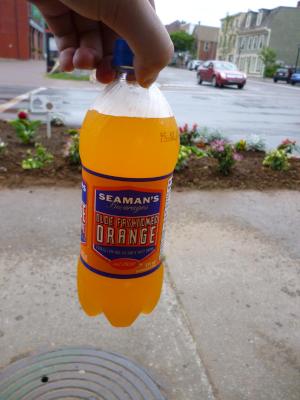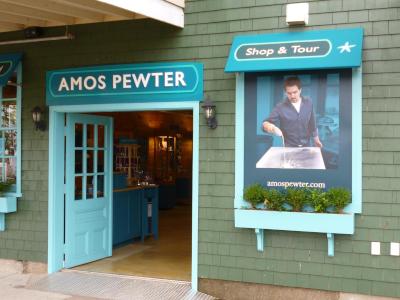 As every Dwarf Fortress player knows, pewter is a cheap alloy of tin and copper, sometimes with lead added, useful only for making art objects (not weapons or armour). This place sells it at about the price of silver.
Also, pewter is vulnerable to the tin pest, one of the few diseases that can infect metals.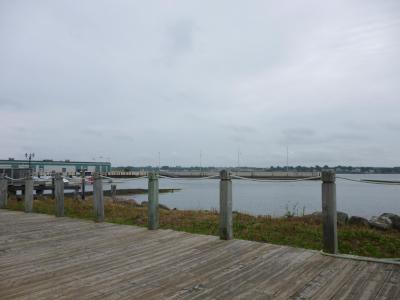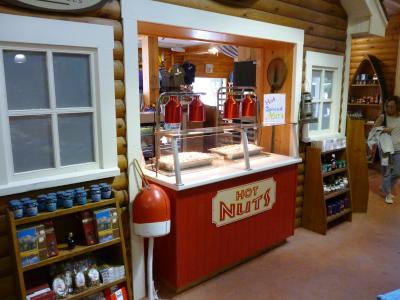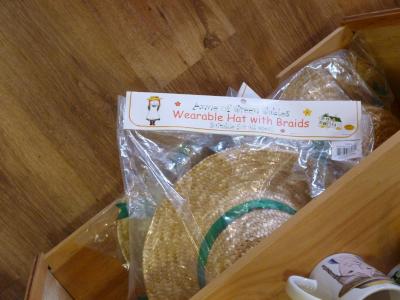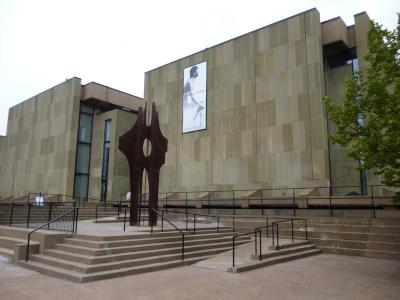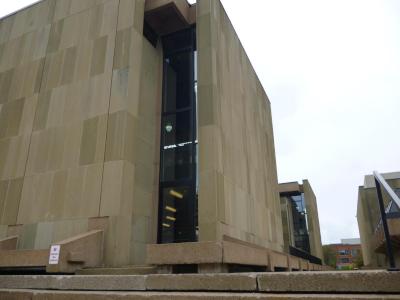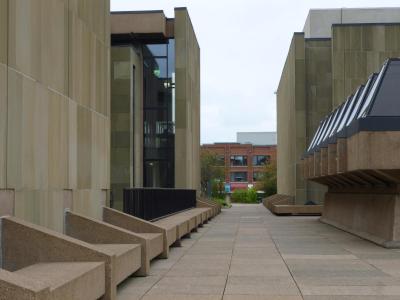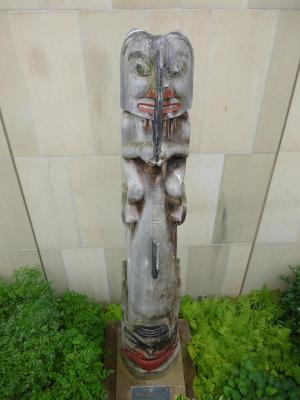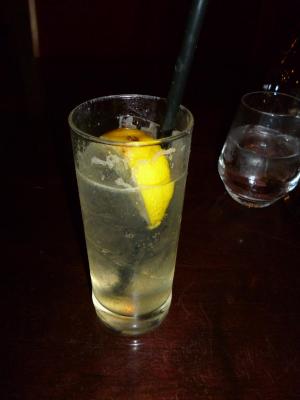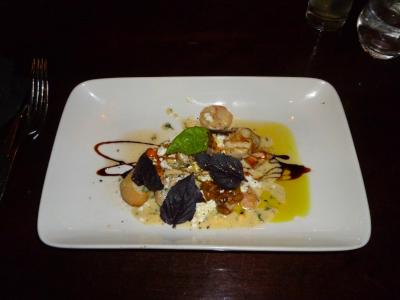 Bruschetta with shrimp, scallops, and goat cheese, from Sims Corner. These few pieces of bread covered in goo came to 15 Simoleans, but it tasted good and was noticeably made with premium ingredients, even to the salt sprinkled on top, so I don't think it was unreasonable. Also they only charged me $2.50 for the freshly squeezed lemonade (previous image). So I guess I'm not quite ready to date Bev Oda yet.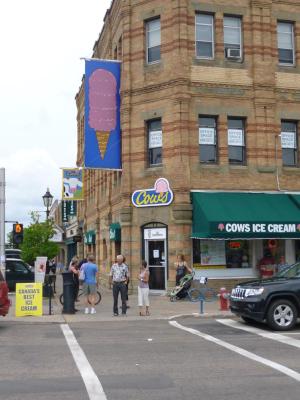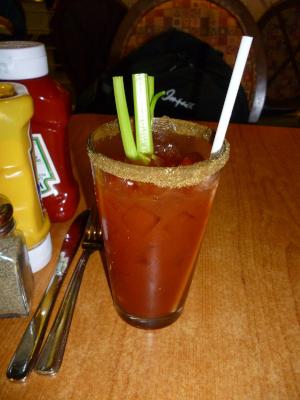 Caesar, at "Moe's Deli"
Compare to the earlier one. Celery stalk instead of the Hot Bean, thick cake of glop around the rim, and (though you can't tell from the picture) there was too much Worcestershire sauce. They also charged me $8.40 for this, but that's semi-understandable since Moe's is the only sit-down restaurant in the domestic departure zone at Montreal Dorval Airport, and they have a captive audience. I don't know how much the other one was because I didn't pay for it, but I'm sure it would have been less.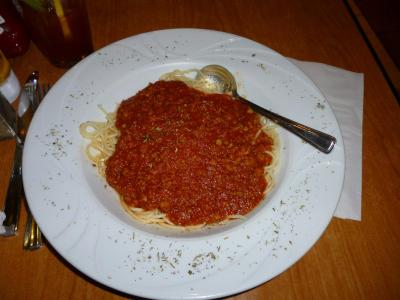 Share on: Facebook Twitter Reddit LinkedIn
0 comments